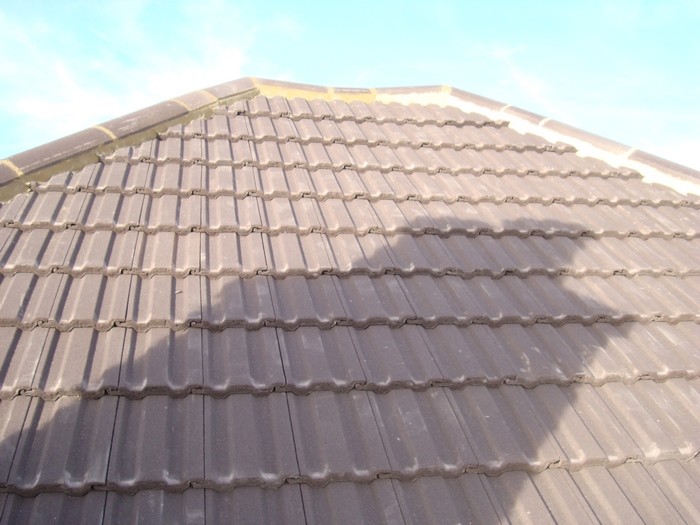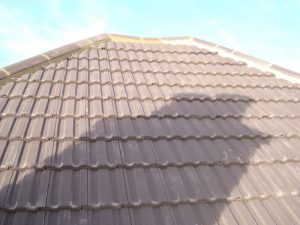 Whilst Dagenham is an affordable area and useful for travelling to London, many property owners in the area are proud of their homes and commercial properties and choose us when roofing services are required.
We supply and fit single ply roofs, flat roofing and entire roof systems for industrial and domestic buildings. We repair damaged roofs, replace existing flat roofing and fit new products to extensions, outbuildings and any other property in the Dagenham and Barking areas. We also install tiled, slate and green roofing.
Flat, Tiled & Slate Roofing Services in Dagenham
Single ply Flat roofing has been used for over 30 years and is our preferred method when it comes to flat roofing. It is flexible, easy to install and it is 100% UV resistant.
The single ply roof membrane that we use is suitable for use on any commercial, residential and industrial properties situated in Dagenham and of course throughout Essex where we already have many customers who have benefited from the variety of roofing services we offer.
If you have a business and you are concerned about health and safety, then our single ply roof would be ideal as this type of roof is fire resistant. Built to last, flat roofing used by the specialist roofers at Essex Roofers is selected to suit the property and because of its durability and affordability.
We use only the best materials which are designed to last for years. Whether it is tiles, slate or lead.
Contact us if you have a property that needs a new roof or indeed if you need to repair a damaged roof. We serve customers in Dagenham centre, Dagenham Heathway, and the surrounding areas.