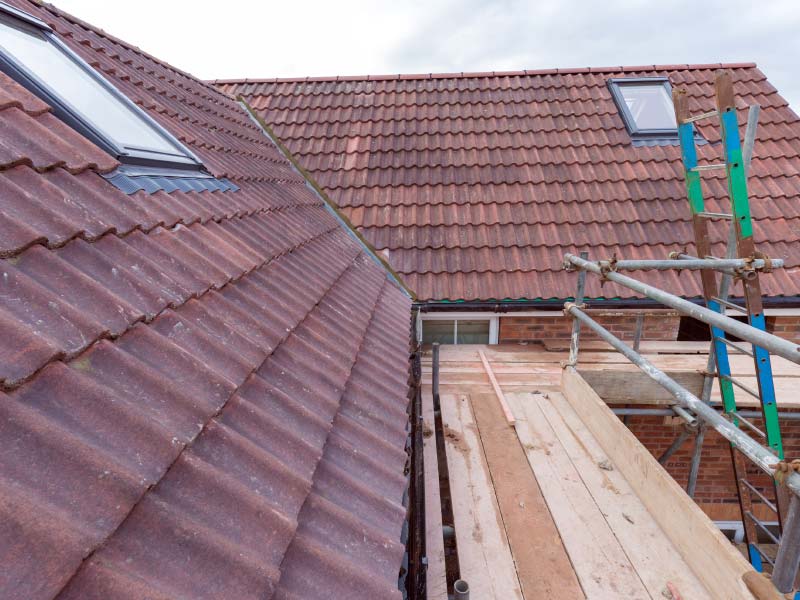 Choose from concrete roof tiles, natural slate roof tiles, hanging roof tiles and clay roof tiles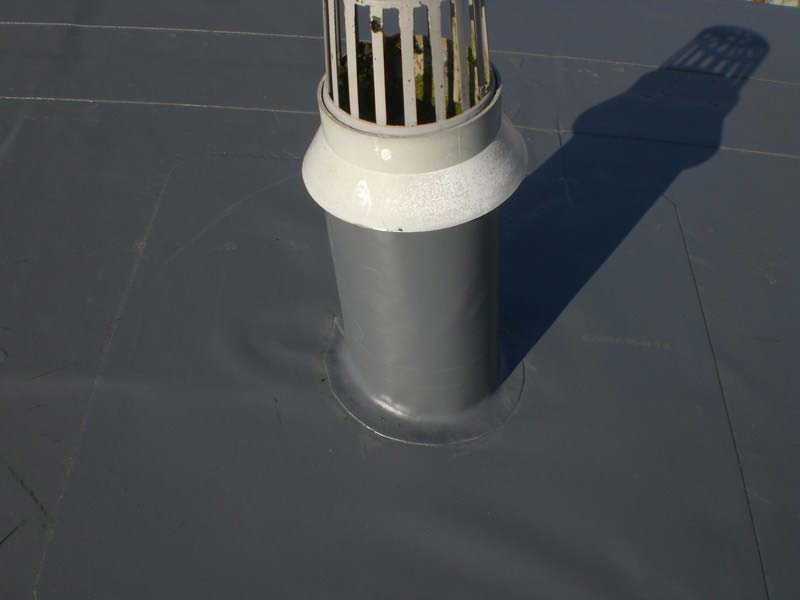 Our professional team of roofers have many years of experience in the installation of roofs at industrial sites
We are a professional team of roofers who offer the following services to our customers in Essex:
New Roofing
Roof Repair
Slating & Pointing
UPVC Roofs
Eco-Friendly Roofs
Fascias
Soffits
Cladding
Guttering
Roof Maintenance
Flat Roofs
Superior Roofing & Complementary Domestic and Commercial Roofing Services
If you need one of these roofing services then our team will work to ensure that your roofing project is completed to the expected specification, no matter what the weather may be. We will not leave you like other companies if you have an emergency. We can repair any types of roofing with our high quality materials ensuring you have no problems once the job is completed.
We are local Essex roofing experts. We will always make sure that your project is conducted professionally. If your porch, dormer, extension, garages and any flat roofed developments that you have need a new or repaired roof then all these will benefit from our work. All our roofs are Eco-friendly which is great not only for you but for the environment too.
Speak to us about the modern solution that is uPVC singly ply roofing membrane.