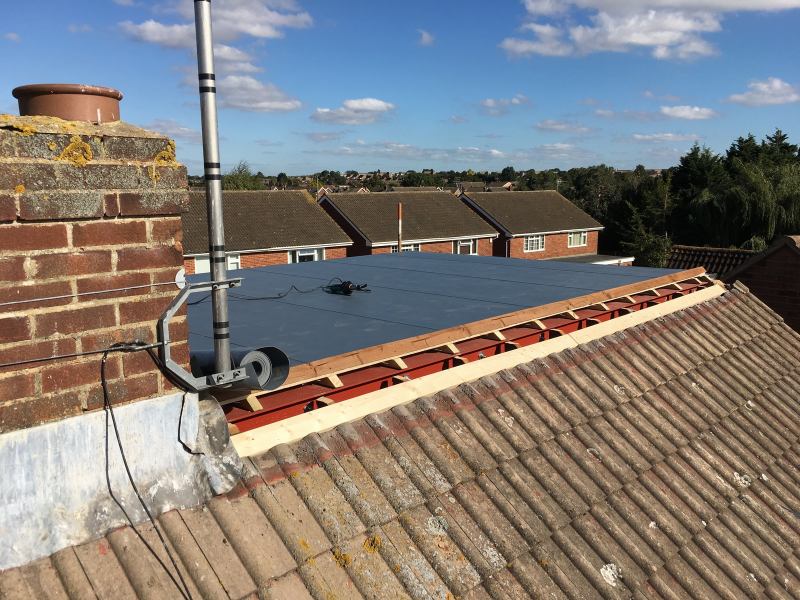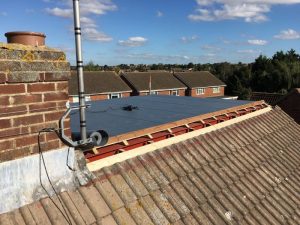 If you live in Grays, then you will be happy to hear that Grays beach is going to have the help of a fund raising team from Stanford-le-Hope, to help bring in more business and to give somewhere for the local people of Grays to go in the summer months.
If you are one of these businesses that may have just purchased a property that needs renovating or is in needs of some small repairs to its roof then we would love to offer you our roofing services at a competitive price. Being based in Stanford-le-Hope, we are not far away from Grays and can help with any of your roofing needs. We can repair tiled and slate roofs, install a new flat roofing system or offer you our new green roofing service. We have expert roofers that can carry out any lead work that is needed on your roof.
Specialist Roofers in Grays
From single ply flat roofing systems to roof repairs plus fascias, soffits and guttering supplied and installed, we are more than happy to provide a quote. As well as our Grays customers who know they can take advantage of affordable yet high quality roofing services, we have property owners close to us – such as those in Thurrock, Chafford, Dagenham and Stanford-le-Hope. Talk to Essex Roofers today for Excellent roofing repairs and replacements.