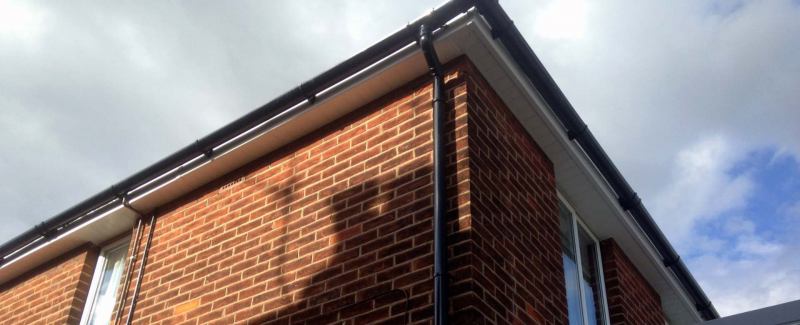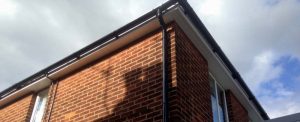 If you are looking for an experienced roofing company in Rainham that can install a new roofing system to your home, garage, summerhouse or any other outer building that you own then please contact us for more information. We specialise in single ply flat roofing, domestic and commercial flat roofing as well as suppling and fitting new fascias, soffits and guttering. Our services dont stop there. We are also experts in lead work and roofing repairs. Essex Roofers are a fully insured company. We have a team of qualified roofers that work to meet all of the British Standard building and construction regulations. We offer a 20 year guarantee on all the roofs we install and all work is carried out so that it lasts for years.
Flat Roofing Specialists in Rainham
If you are lucky to live in this town then you will have the pleasure of walking around Rainham marshes which is a place visited frequently by the public who love nature reserves. You can see a variety of birds, butterflies and wildlife throughout the marshes.
We know that property owners in Rainham like to take care of their homes and we offer brand new roofing systems, can repair damage to existing roofs and can supply and fit new fascias, soffits and guttering.
Tiled Roofing
Slate Roofing
Green Roofing
Flat Roofing
Single Ply Flat Roofing
Whether you own a domestic or industrial building in Rainham, Purfleet, Chafford or nearby locations we can provide you with a competitive quote for repairs or replacements for any roofs. We use only the best materials and work is completed to a very high standard.
Contact us today and we will pay your Rainham property a visit to review work that needs to be carried out.