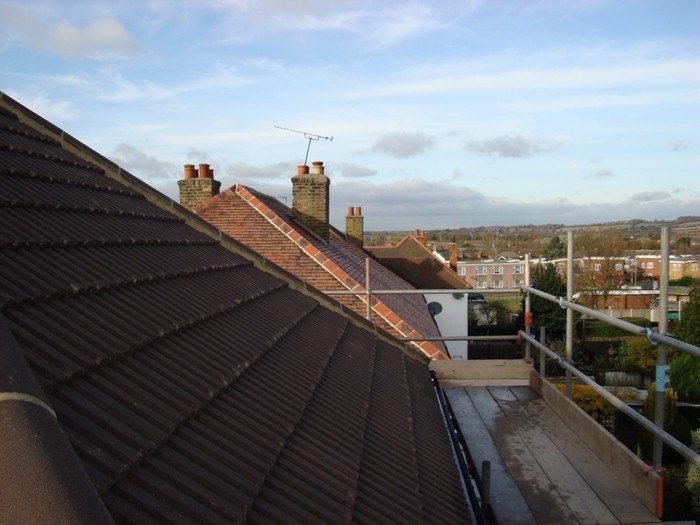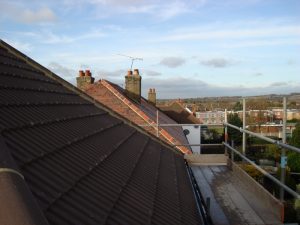 If you are lucky enough to own a property by Southend Sea front then you will want to keep it well maintained. This would include keeping your roof in good order. We can give you a quote for a new waterproof roofing system that will not only enhance the look of your home but will keep it protected from any bad weather we may have. Our specialist roofers can replace the old roof from a garage or shed and replace it with a single ply flat roof.
In addition to roofing repairs to garages we offer high quality flat roofing systems for any domestic or commercial property as well as fascia, soffit and gutter replacements.
Roofing repairs in Southend
Being based in Essex, Essex Roofers are not far away if you have any emergency roofing problems that need fixing. We operate not only in Southend but in Leigh-on-Sea, Westcliffe, Rayleigh and Chalkwell.
Many Southend-on-Sea customers have already benefited from our comprehensive roofing services. Whether you need new flat roofing, single ply roofing or repairs to damage on industrial or domestic roofs we are well placed to offer a prompt quote. We can also give you a free no obligation quote on a new tiled, slate or green roof if this is something you require.
Contact us today and we will provide you with a fast and competitive quote for your Southend property.